magazine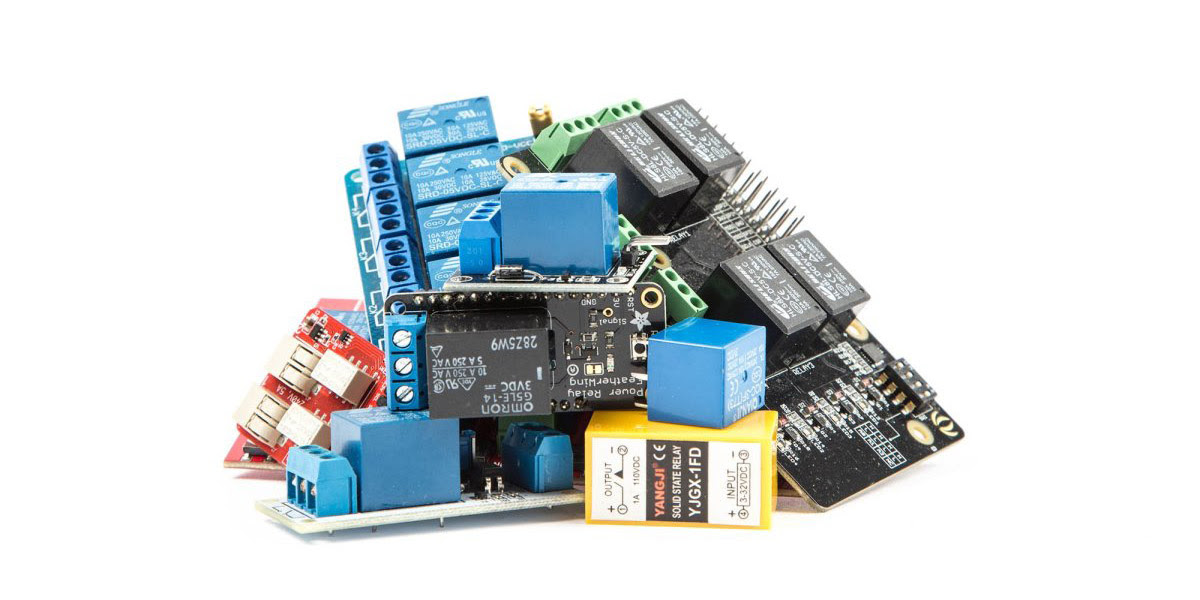 4 Ways to Control Electronic Relays
Relays are basically switches that apply or remove a specific voltage.
Though they aren't necessary for most microcontroller-based projects,
you'll need them on occasion. For those instances, check out this guide.
Behold the Intricate Beauty of the Rose Engine


Composed of elegant curves, layered and nested brass
lobes, and slowly spinning gears, rose engines are mesmerizing pieces of
machinery. This Lindow Rose Engine captured the eye of many at Maker
Faire Paris.
Industry, Career, & College Day at Maker Faire


Join Maker Faire Bay Area for their first Industry,
Career and College Day, hosted in partnership with Cornell University
College of Engineering. A unique opportunity for students, job-seekers
and enthusiasts to explore career paths, education, and work
opportunities related to making.
Carve Your Own Vintage Railway Signs


Dessie Gamble cut old-school railway signs for museum
exhibits that were missing them. Learn to craft your own and give any
room a vintage feel.
via Blogger https://ift.tt/2IbdvqW