Exclusive Offers and Resources from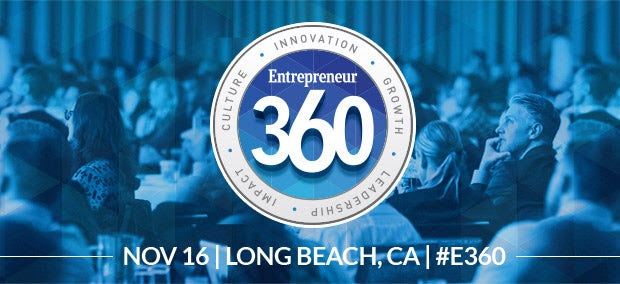 Join us, inspiring presenters and hundreds of business leaders November 16 in Long Beach, Calif. Seats are limited—secure yours now!
Entrepreneur has teamed with CAN Capital to provide a solution for small business owners to get access to financing quickly. Get the working capital you need to turn your winter wish list into a working plan for growth.
Tackle 2017 armed with solutions, ideas, emerging trends and inspiring stories—delivered to you monthly.
Let the expert staff of Entrepreneur Media guide you through the first three years of business. Gain practical insight on developing your business plan, securing funding and getting your business off the ground.
via Blogger http://ptentrepreneurship.blogspot.com/2016/11/entrepreneur-newsletter.html